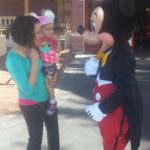 Crystal Hume – Disney/Cruise Expert
I am the " Disney/Cruise Expert" at Twin Peaks Travel and have been to Disneyland over 10 times, Disneyworld 5 times and also on a Disney cruise. I have traveled to all as a child myself, a single adult and also as a mother to small children. I love everything Disney and really enjoy helping YOU find the best vacation experience to the "Happiest Place on Earth"! Of course, if the Disney destinations or a cruise vacation are not on your immediate list, as your travel agent, I always strive to find YOU the perfect vacation anywhere.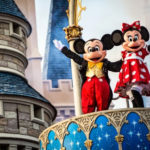 I am a young mother on the greatest journey of my life raising two beautiful daughters ages 8 & 5.  Together we enjoy fishing, traveling and family. I am a Colorado native but lived in San Diego, California for 3 years.  I have also traveled to over 30 different US states, Canada, Mexico, and the Caribbean plus an Alaska Cruise, a Disney Cruise and a couple of Caribbean cruises.
Click here to book your trip today!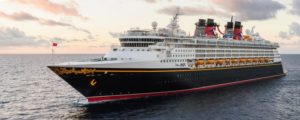 Save