Michael Rice – Travel Agent
I have been a travel agent for over 15 years and specialize in Mexico and Caribbean vacation planning. Having traveled to both Mexico and some of the Caribbean Islands as a child and adult has given me an insight as to what type of resort fits each of my client's desires.  I also have done some sailing & snorkeling in the Caribbean and have been on a couple of large cruise lines including a Disney Cruise on the Caribbean.  I have also traveled around most of the USA including an Alaska cruise.  I truly enjoy researching destinations and resorts to find the perfect vacation for each client!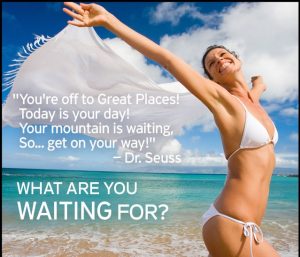 I am a single father of two boys ages 16 and 8 which keeps me very busy but is always a blast. I love traveling and Mexico is my favorite destination. I enjoy fishing with my boys, zoo trips, traveling and hanging at the library with them. I also maintain and work with large salt water aquariums through Elite Reef & at home.
Click here to read customer testimonials from our happy customers!
Save